If you haven't heard by now, LED is the future of lighting as we know it.
With the associated energy and maintenance cost savings, along with better illumination and a sustainability aspect, LED lighting has taken the world by storm. Subsequently, many manufacturers have popped up, seemingly out of nowhere, to catch a ride on the LED wave. As with any industry, for you, the distributor, contractor, or end user, good competition is always better than no competition.
However, with the technology moving so fast, new products are being introduced every day and the products that were new six months ago are already being labeled as "out of date." The influx of new lamps and fixtures endlessly flooding the marketplace eventually has to lead to one thing: Massive amounts of misinformation plaguing marketing material for companies to ramp up the production line and make a quick buck.
As the LED lighting industry finds itself continually and rapidly evolving, and with so many options, it leads industry affiliates & consumers towards their most important decision:
What should I buy and why should I buy it?
At HyLite LED Lighting, we are committed to this industry for the long-term. We design our products around undeniable facts based on the actual science of lighting. Listed below are a few of the form factors that separate us and put us ahead of the pack when it comes to LED Lighting products:
Efficiency and Efficacy: Achieve more lumens with fewer watts. HyLite LED Lighting products have some of the highest efficacies in their product classes available on the market today. When comparing to other products, HyLite LED Lighting products put out significantly more lumens at less wattage. This translates to more savings for the customer and being able to do more, with less.
Built to Last: Constructed with Confidence. A LED Lighting product is only as good as the components inside of it. With proprietary heat sink and thermal management design, HyLite LED Lighting products are made for the long haul. 
HyLite LED only manufactures and markets superior quality products. All of our products conform to domestic & internationally recognized standards, where applicable. Our quality control program is meticulous, and our technical resources are backed by extensive research and development. With HyLite LED, you settle for nothing less than the best.
Environmentally Eco-Friendly: Sustainable Solutions. HyLite LED Lighting's environmental mission is a dedication to the preservation of our planet, for the children of the future, by offering primarily eco-friendly, energy-saving lighting solutions at an affordable price.  Our process is cradle to grave and back again. Not only are our products 98% recyclable at the end of their life, but they are manufactured with recyclable components as well. Acknowledging that children are the foundation of our future, we are charged with a social responsibility to preserve the planet they will inherit.
Superior Service: Welcome to the Family. As a family-owned business, here at HyLite, we are all one big happy family. And we welcome you to join us with open arms. We know that you could go somewhere else, but you chose to use us. We understand our responsibility to prove that you made the right choice. 
We pledge to consistently provide superior products and attentive customer service that fulfills your needs while exceeding expectations. We stand 100% behind the superior quality of our products and pride ourselves in resolving all concerns in an expeditious manner. HyLite LED Lighting takes pride in its ability to offer a quick and accurate response to the demands of the market with products designed to meet your local conditions. We are committed to supplying the best energy-efficient lighting products on the market today.
To put it simply, we have the facilities, the products, the people, the experience and the desire to become and stay your first choice for LED Lighting solutions. We trust you will experience years of reliable service from all of our products & our people. We are committed to your satisfaction.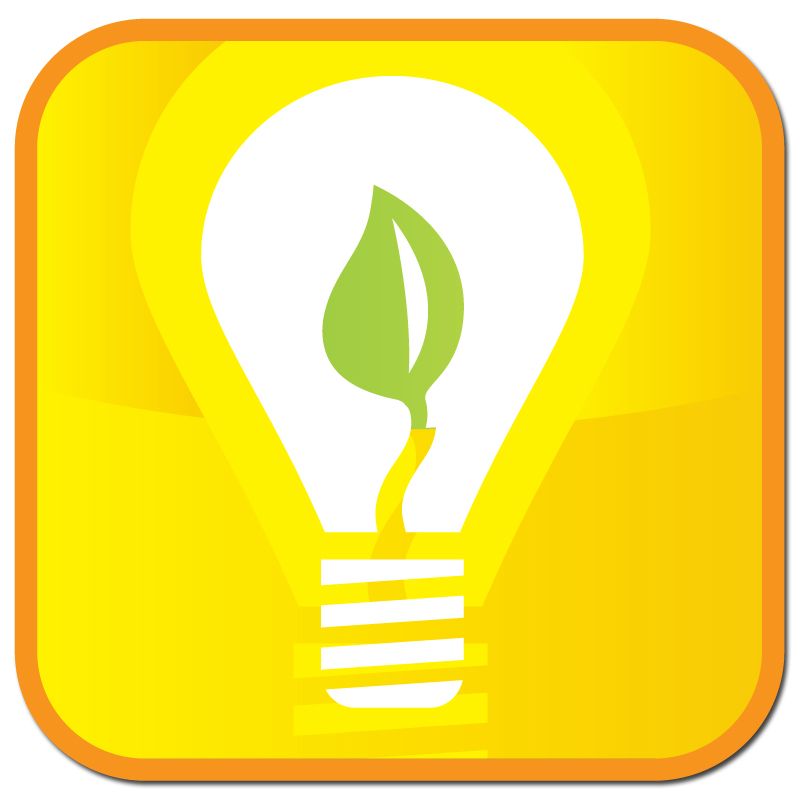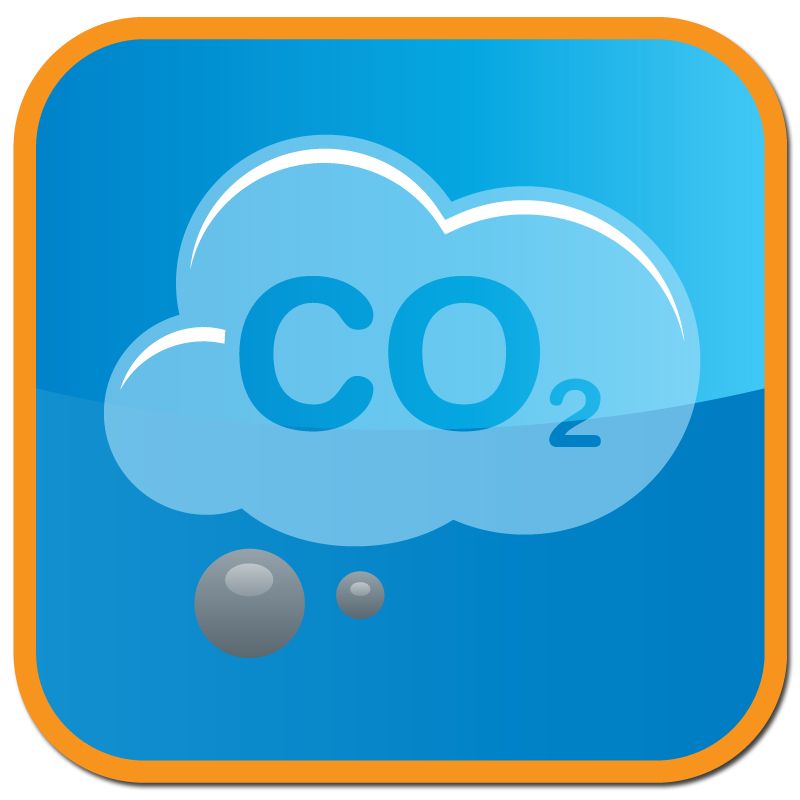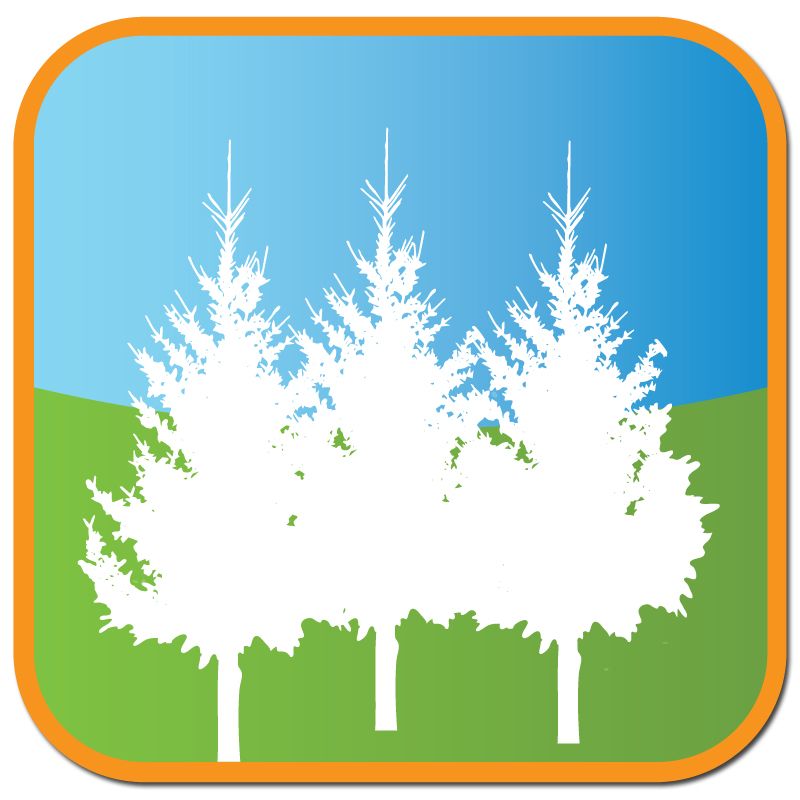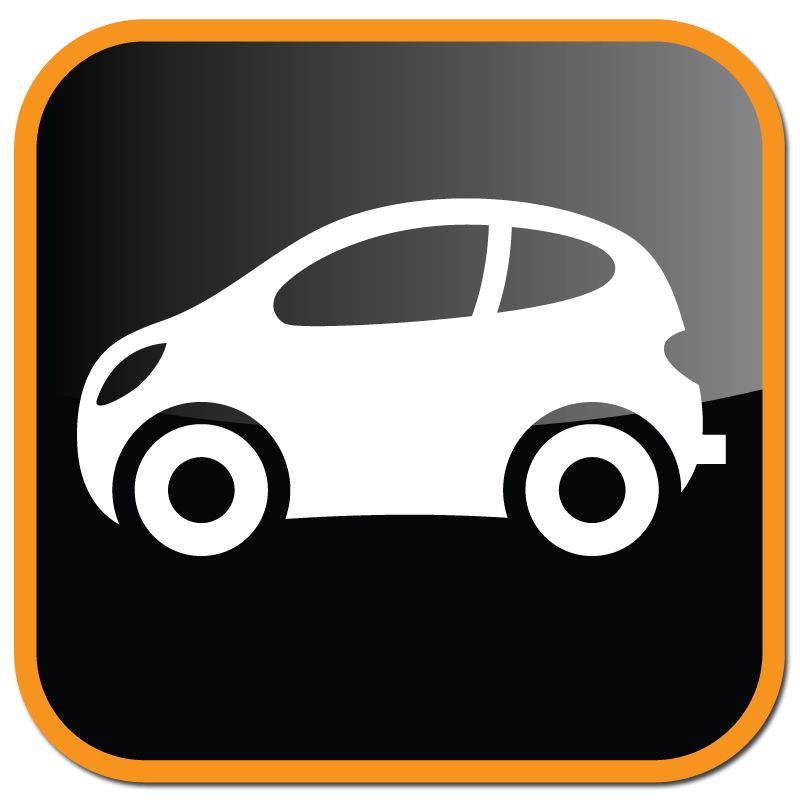 Alan Loveless
Director of Electric Utility / City of Georgetown Electric / Georgetown, SC
2018-02-07T19:10:25+00:00
"Georgetown's LED upgrade provides improved lighting at much lower energy cost. The (HyLite) retrofit lamps allowed us to achieve these benefits while maintaining the historic look of our existing street lights. We're pleased with the outcome of the project."
Director of Electric Utility / City of Georgetown Electric / Georgetown, SC
https://hyliteledlighting.com/testimonials/alan-loveless/
Nick Gambrel
Outside Sales / ECK Supply Company
2018-02-07T19:14:12+00:00
"Working with HyLite has leveraged, not only me as a salesman, but our company as a whole in our marketplace. HyLite offers nothing but premium products that cover all aspects of the lighting industry. In addition to having stellar products, HyLite's sales team is more than exceptional. Each team member is friendly, knowledgeable, and will go above and beyond to meet any need. I have not installed a HyLite product in any application where my customer has not been more than pleased. Working with HyLite has been a true blessing!"
Outside Sales / ECK Supply Company
https://hyliteledlighting.com/testimonials/nick-gambrel/
Nilay Patel
Franchisee Owner / Dunkin Donuts
2018-02-07T19:22:37+00:00
"We retrofitted our store with HyLite LED tube lights. The difference between the old fluorescent tubes we had versus the HyLite tubes is incredible. The entire ambiance of the store has changed; it even looks newer. The lighting is brighter and cleaner and I can't imagine using anything else."
Franchisee Owner / Dunkin Donuts
https://hyliteledlighting.com/testimonials/nilay-patel/
Jonathan Amsler
GM / Green Lighting Group
2018-02-07T19:23:23+00:00
"GLG is thrilled to work with HyLite. The HyLite products are best in class in terms of value, quality, and efficiency. Our customers truly like having a product they don't have to worry about while getting all the benefits LED has to offer. Additionally, working with HyLite is easy. They are very knowledgeable, responsive and always available whenever we need something."
GM / Green Lighting Group
https://hyliteledlighting.com/testimonials/jonathan-amsler/