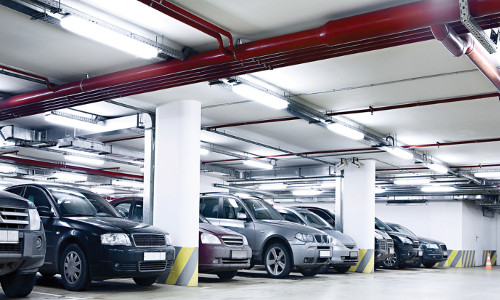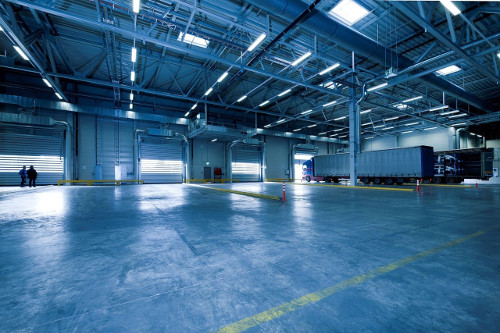 LED Lighting for Industrial Applications
In industrial settings, bright, always-on lighting is critical to the safety and performance of a building. Industrial LED lighting from HyLite LED Lighting provides a cool, bright, energy-efficient lighting solution that will keep industrial facilities well-lit while also protecting operating budgets and energy use. From factories to storage facilities to warehouses, if you have an industrial facility that needs to be well lit, trust HyLite LED Lighting to provide the right lighting for your needs.
Improved Visibility to Improve Safety and Function
Industrial LED Lighting from HyLite LED Lighting is a bright, efficient, and cool lighting option. LED lighting helps improve the safety and function of your facility by delivering a uniform light across the work environment. This keeps your workers safer and increases productivity by ensuring proper visibility throughout the workday.
Reduced Maintenance and Energy Costs
Not only does industrial LED lighting from HyLite LED Lighting improve visibility in your workplace, but it also lowers energy costs and reduces maintenance efforts. These lights have an extremely long lifespan, so you will spend less time and effort replacing them. They also require significantly less energy to run than traditional industrial lighting, reducing your energy expenses.
HyLite LED Lighting has a long list of industrial lights, including Lotus Lamps, Arc-Cob Lamps, Omni-Cob Lamps, Intigo lamps, XPL fixtures. Each one is easily retrofitted to fit into your existing fixtures. Browse the products today to find the right lighting to fit your industrial space.
---
Recommended HyLite LED Lighting Products