Hospitality
HyLite LED Lighting offers a wide variety of welcoming and economical lighting options for your hospitality space. 
From the guest room to the conference room, HyLite LED Lighting helps emphasize a positive, clean representation of your building. From a warm, welcoming lobby to a bright, safe parking lot, HyLite LED Lighting is ideal for inside and outside your hospitality space.
HyLite LED Lighting provides energy-efficient, safe lighting to help your guests feel at home. HyLite LED Lighting can help make the difference between a one-time guest and a returning customer.
---
Wall Sconce, Ceiling, & Vanity Lighting Solutions
Replace Plug-in CFLs in Existing Fixtures
Over 60% Energy Savings 
Up to 50,000 hours rated life (Last 5 times longer than CFLs) 
Instant On without flicker
Replace Up to 42W CFL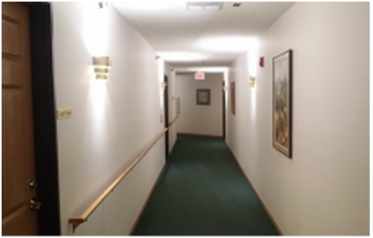 ---
Outdoor Lighting Solutions
​Retrofit Lamps for Wall Packs, Canopy, Flood Lights, Parking Lot Lights, and Bollards.
80% Energy Savings
Up to 60,000 hours of life
Free 20kA Surge Protection Device 
Quick & Easy Installation 
Bright, White Light Increases Safety and Security around premises.​​