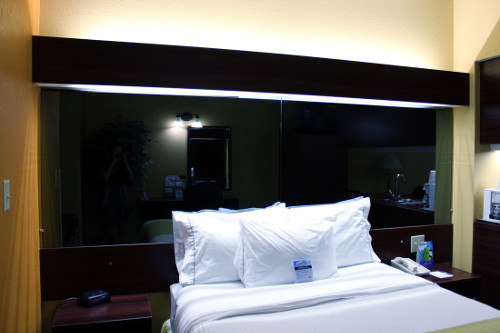 Hospitality Lighting Solutions
From hotels to conference rooms, hospitality spaces need good lighting to create the right ambiance. LED lighting provides an efficient option for hospitality lighting. With HyLite LED Lighting, you can invest in efficient and effective LED lighting for your hospitality space.
Why Choose LED for Hospitality Lighting?
In a hospitality setting, cleanliness is critical. LED hospitality lighting emphasizes a clean presentation through bright, clean lighting. It also provides a more energy efficient lighting option, reducing your energy costs significantly without sacrificing the look of your facility. These lights use less energy and last longer than traditional lighting options, so you spend less time replacing bulbs and maintaining your facility.
LED lighting options from HyLite LED Lighting can be used inside or outside your facility. Create safer parking areas, welcoming lobbies, and inviting hotel rooms with the power of LED hospitality lighting.
Choose from a Wide Range of Hospitality Lighting from HyLite LED Lighting
HyLite LED Lighting has lighting solutions for hospitality needs of all types. Choose from LED Plug-In Lamps or Omni-Bulb to use in wall sconces, ceilings and vanities. Invest in Lotus Lamps, Arc-Cob Lamps, Omni-Cob Lamps, or Intigo Lamps for outdoor lighting solutions. No matter which is the right fit for your space, you will enjoy the longevity and efficiency of LED when you upgrade to HyLite LED Lighting's hospitality lightning solutions.
---
Wall Sconce, Ceiling, & Vanity Lighting Solutions
Replace Plug-in CFLs in Existing Fixtures
Over 60% Energy Savings 
Up to 50,000 hours rated life (Last 5 times longer than CFLs) 
Instant On without flicker
Replace Up to 42W CFL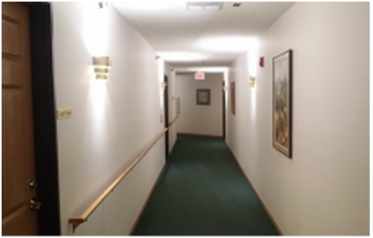 ---
Outdoor Lighting Solutions
​Retrofit Lamps for Wall Packs, Canopy, Flood Lights, Parking Lot Lights, and Bollards.
80% Energy Savings
Up to 60,000 hours of life
Free 20kA Surge Protection Device 
Quick & Easy Installation 
Bright, White Light Increases Safety and Security around premises.​​